Enhanced comfort, convenience and lower energy costs with Smart Home Controls
We strive to stay on top of the latest smart home technologies to help our clients save money on energy costs while adding convenience to their lives. JD Plumbing & Gas has teamed up with the best in the Smart Home technology business, Salus, to provide you a variety of solutions that make your home's heating and cooling much more efficient while improving comfort and security.
It begins with a Smart Gateway Hub
A Salus Smart Home ecosystem starts with the gateway hub, and includes connected thermostats, smart plugs, a water shut-off valve, and door and window sensors. You can also get the Salus App to monitor and control your SALUS Smart Home from your phone.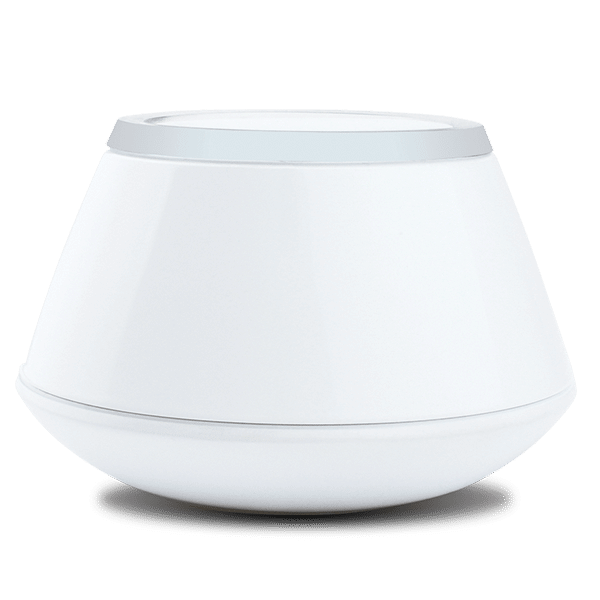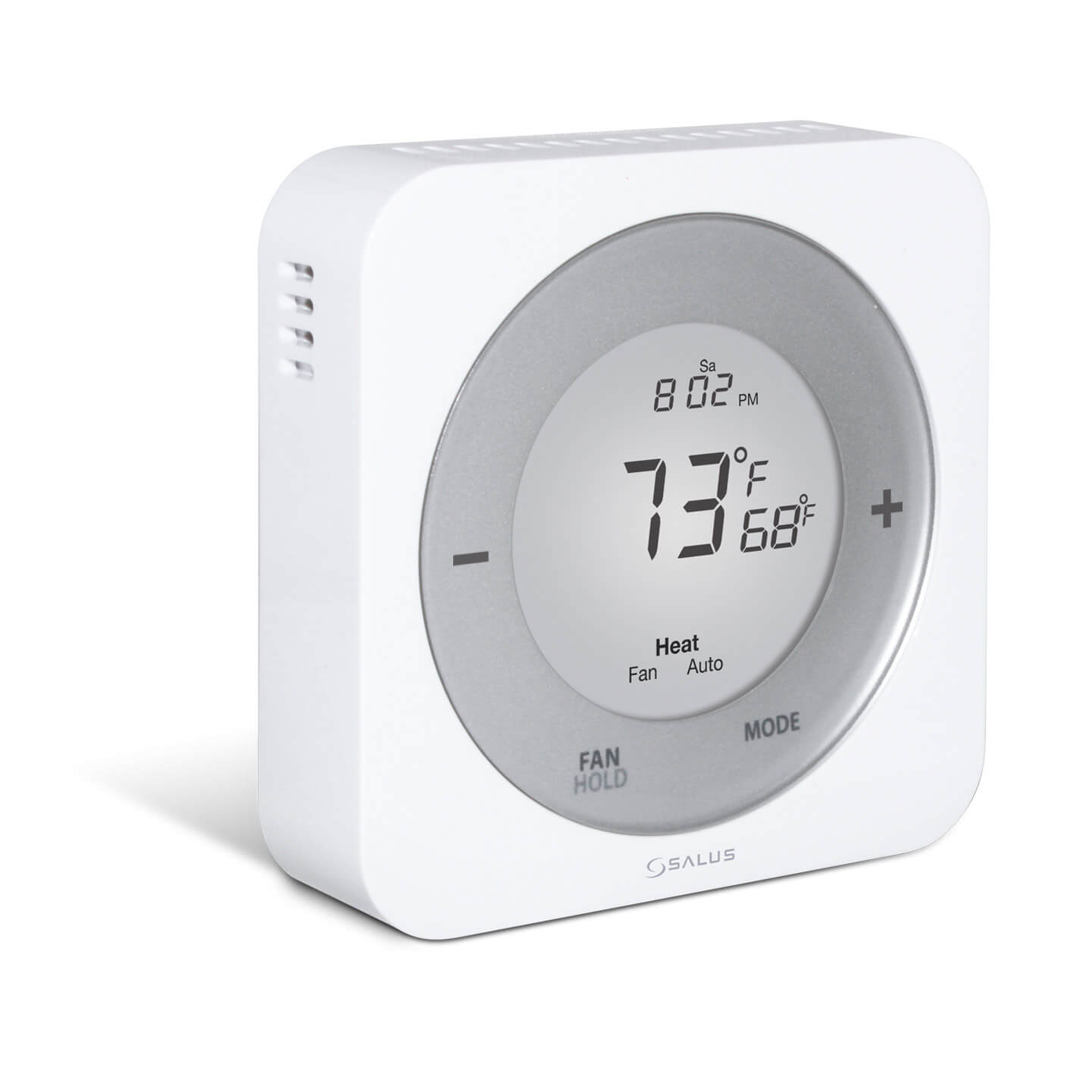 Save with a Smart Thermostat
Whether you have a heat pump, conventional furnace, or air conditioner, this thermostat can control the system with a touch or directly from your smartphone or tablet.
Use this system to turn the heating or cooling on minutes before you get home so you arrive to the perfect temperature. Set different room temperatures for every room in the house. Think you left the heat on? You can also use a smart thermostat to remotely turn off heating and cooling using only your smart phone.
Improve efficiency with Door & Window Sensors
By detecting when doors and windows have been opened or closed, smart rules can be triggered to control other devices to save energy, improve efficiency, security and convenience.
You can save energy by automatically shutting off/on air conditioning when windows/doors are open. Improve your home security by monitoring access from anywhere using a smartphone. Also, get reminders if windows have been left open.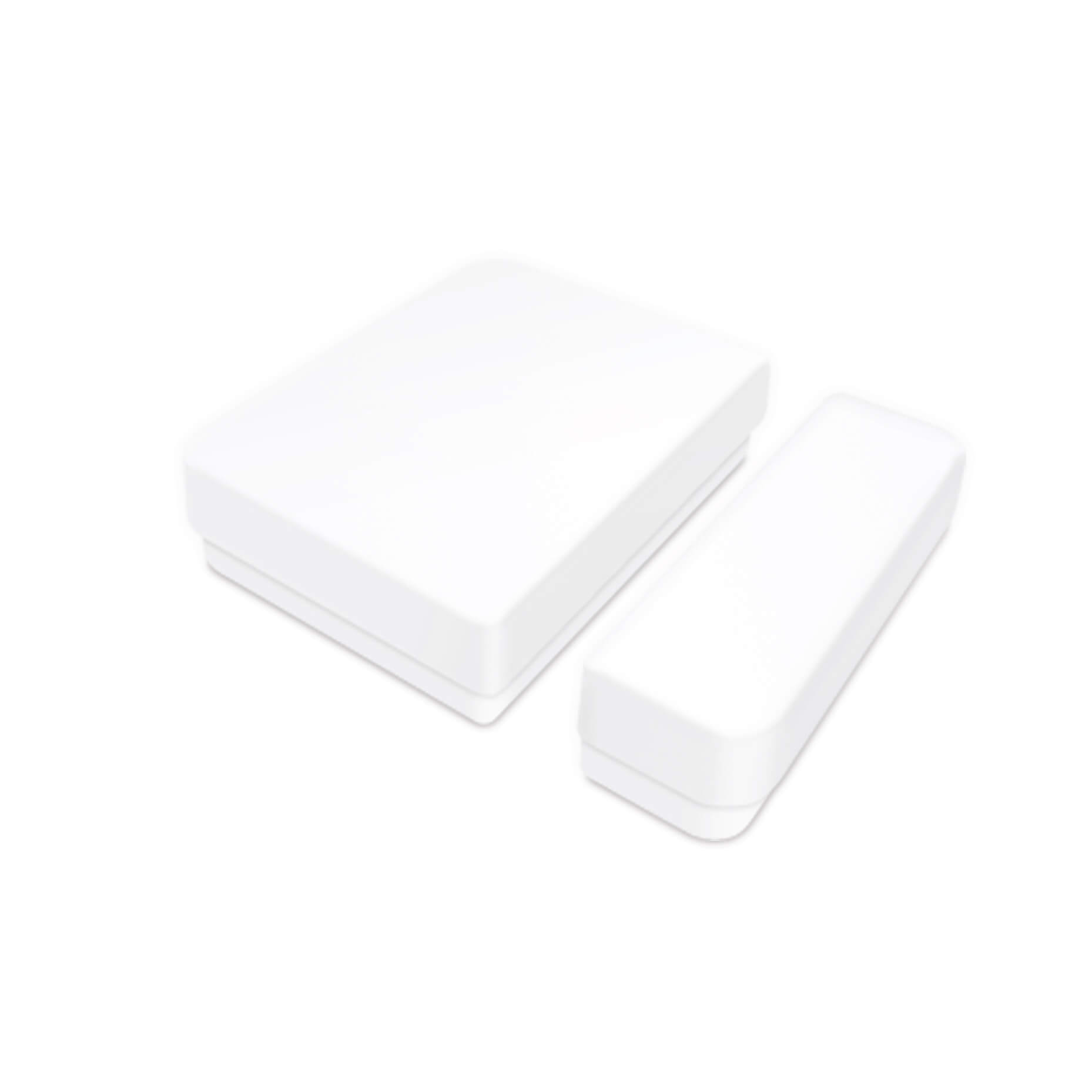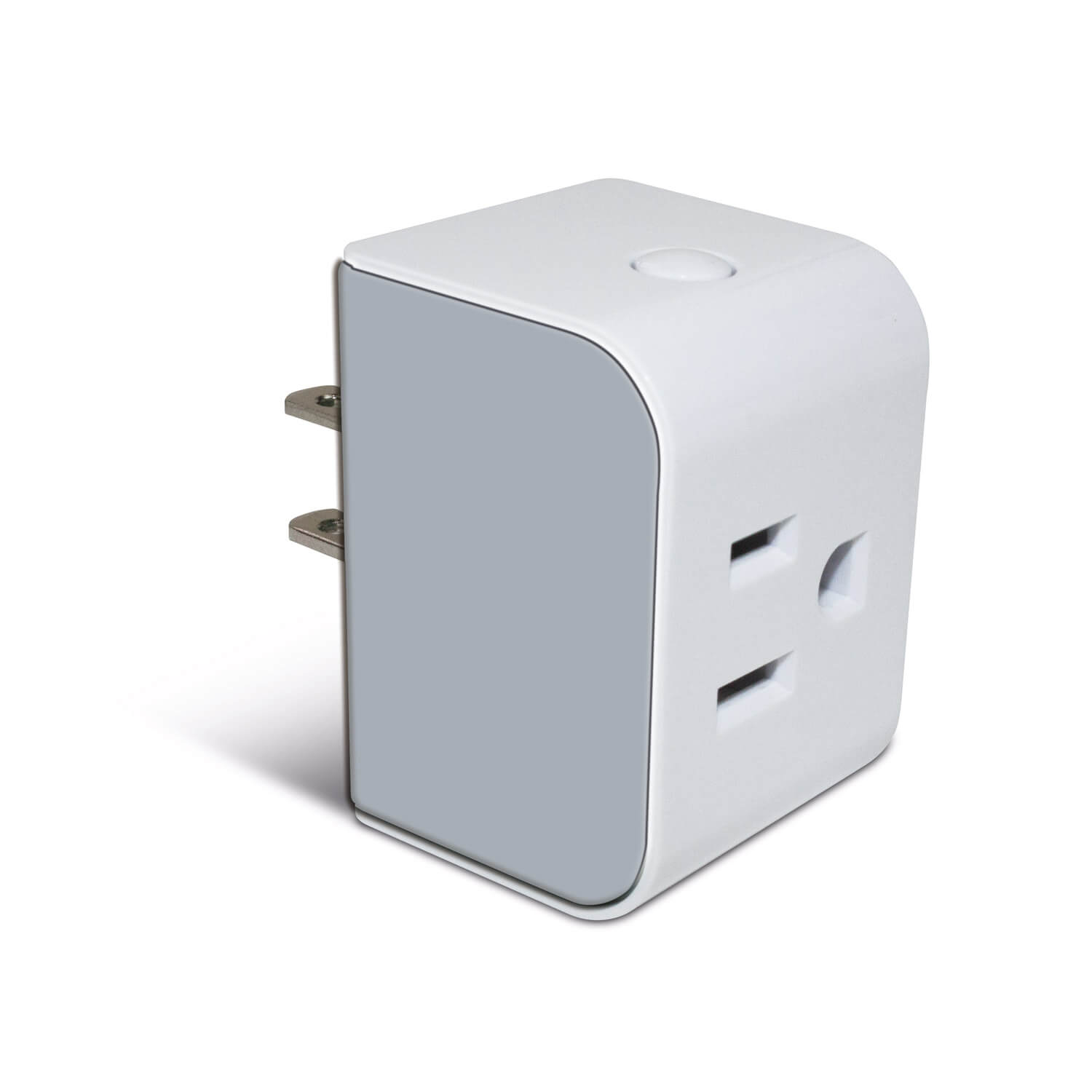 Get more control with Smart Plugs
Simply plug in your devices to these smart plugs and have control over them anytime and anywhere by using your smartphone. You can also monitor and manage energy consumption by integrating these into your smart home system.
Achieve peace of mind with Water Leak Sensors
The Salus water leak detection & supply shutoff system is an easy to install solution to prevent a water leak catastrophe. Integration with your home automation system allows for remote monitoring, allowing peace of mind, wherever you are.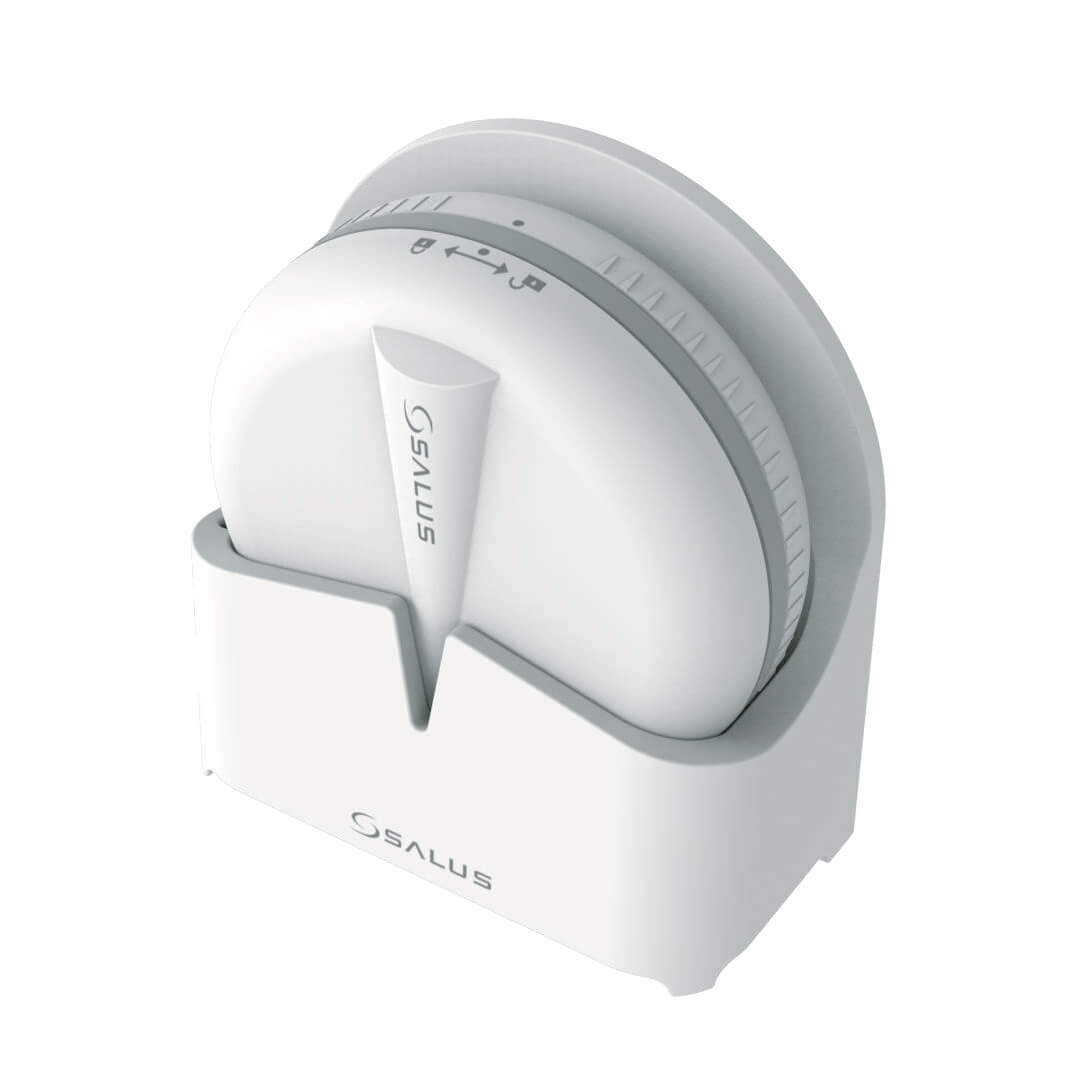 There's so much that can be accomplished with a smart home system. If you want to know how we can help you create a more efficient and safe home, call us today at 250-585-0233 or send us a message and one of our Nanaimo smart home experts will reach out to you.