Nanaimo's Hot Water Heater Experts.
Efficient & Affordable Solutions.
Whether you are looking to get a brand new hot water tank or simply repair your existing gas or electric tank, our friendly plumbing experts are here to help.
If you would like to set up a service time or to get a quote on hot water heater repair or new installation, please fill in the form or give us a call directly at 250-585-0233.
Hot Water Heaters (Tanks) in Nanaimo
Gas, Electric or Tankless
A water heater is an important part of your home, making sure you're comfortable with your shower, sinks and every other appliance that uses hot water. From tankless, on-demand units to 6 to 10 year warranty gas or electric tanks, there are many options to choose from. JD Plumbing & Gas teams have all the expertise and knowledge to help you pick out a water heater and install it for you.
If your hot water heater is leaky or ineffective, we may be able to repair it. Our experienced plumbers will quickly diagnose the problem and give you an honest assessment of whether or not it's time to replace your old heater with a newer model.
There are many dangers to working with gas and water lines which is why it's important to get a professional to install your water heater. Get started on your new water heater or repair today.
Looking to go tankless? We can do that! Check out our Tankless Hot Water Heaters page for more information.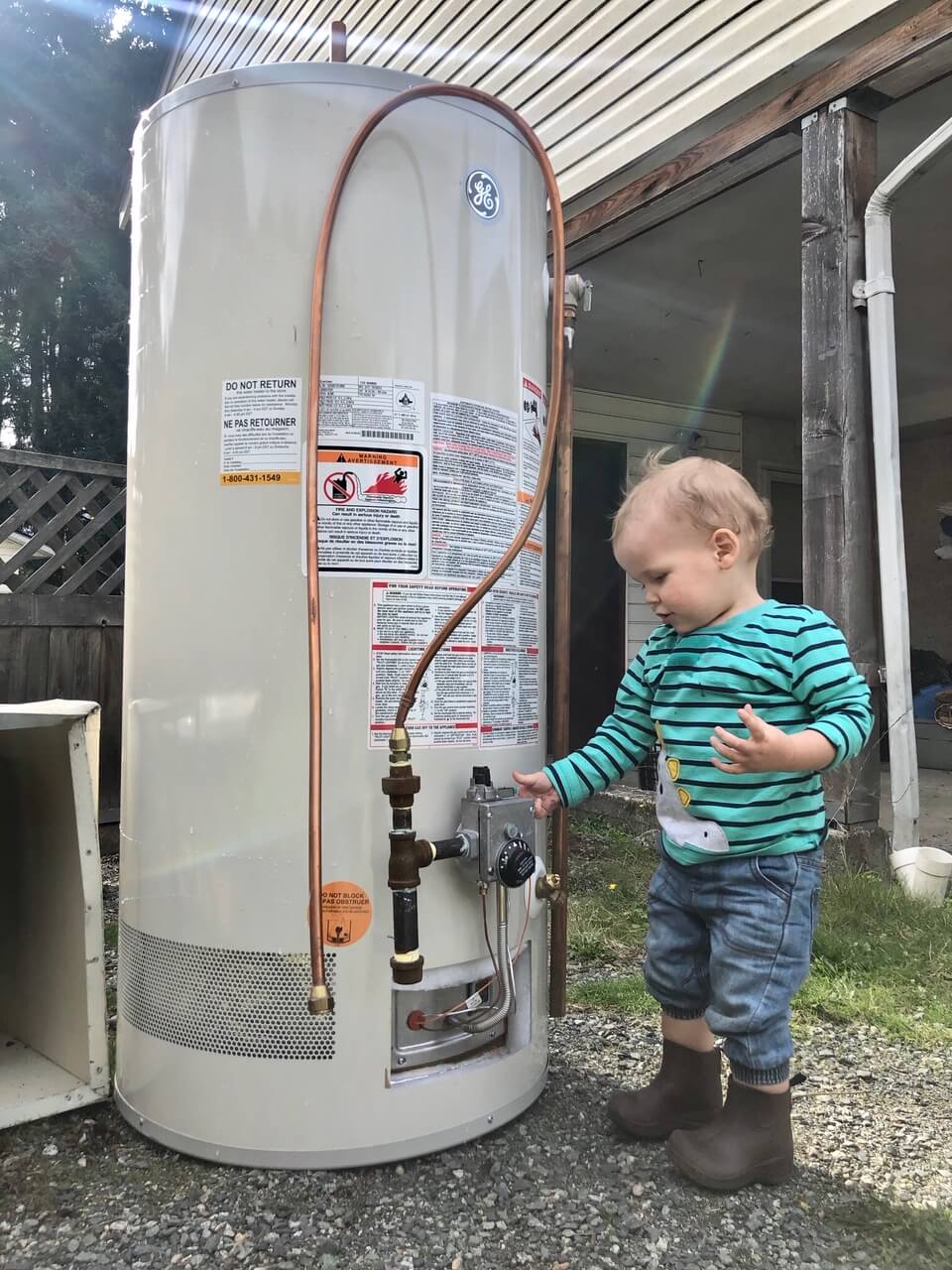 Repair
No hot water? Leaky tank? We can fix any issue you may be having. Replacement
Time to upgrade your hot water tank? We can help you choose the right option, unbiasedly. Maintenance
Extend the life of your tank, maintain your heater's efficiency and safety with basic maintenance once a year. New Supply & Installation
Have a home or building that needs new water heating solutions? We can help.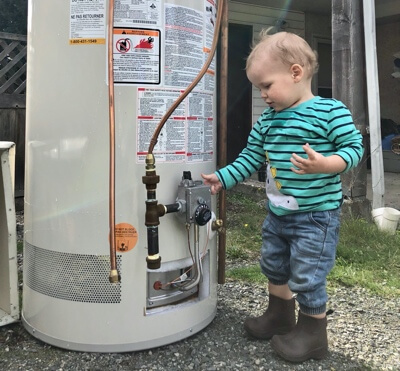 $50 Off Water Heater Installation
Call now & mention this coupon for discount. Maximum 1 per transaction. Cannot be combined with any other offers. For 1st time customers only.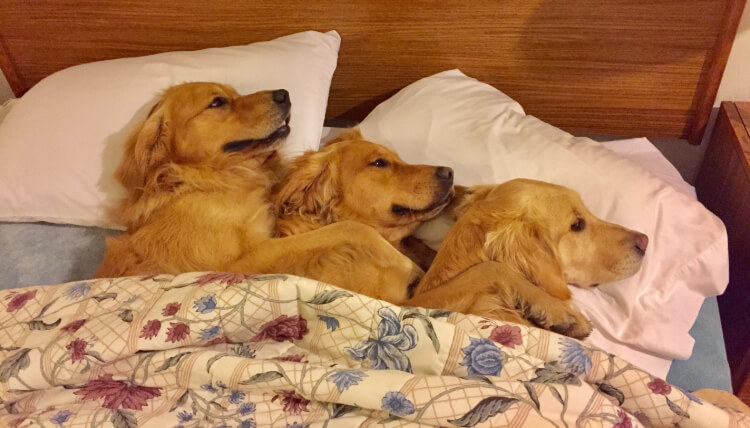 You can rest easy when you hire JD Plumbing & Gas to repair, install or replace your hot water heater.
We offer a complete 100% satisfaction guarantee and our tanks come with industry leading warranties. Trusting us with your water tanks ensures the job is done to the highest standard, up to code and all safety precautions taken into consideration. This level of care and service is why we are one of the highest-rated plumbers in Nanaimo.
Benefits of New Hot Water Heater Installation & Replacement in Nanaimo
Reduce your energy costs
Quiet operation
Gas, electric or tankless
We help you choose the right solution
Financing available
Parts & worksmanship guaranteed
Brands We Carry
We carry a wide selection of only the top brands in hot water tanks. This allows us to unbiasedly recommend the perfect solution for your home's specific water heating needs, ensuring quality and affordability.



F.A.Q.
A quality hot water heater is an important part of your home. Without it, your showers would be cold, dishes won't be clean and laundry would be smelly. If you're looking for a new water heater, we can help you get the best solution for your needs at the best price.
Do your water heaters come with a warranty?
Yes. Most hot water tanks we spec come with a 6 to 10 year manufacturer warranty. In addition to that, JD Plumbing & Gas offers a 1 year warranty guarantee.
How big of a tank do I need?
When you call or email us, we can help you choose the exact right solution for your needs, but as a general rule of thumb, a 40 gallon tank is suitable for 2 people and a 60 gallon tank is suitable for up to 6 people.
Are your hot water tanks energy efficient?
Yes. If you haven't gotten a new hot water tank for a number of years, chances are you will see a reduction in energy bills with a new tank.
Do you take away my old tank?
Yes. As a part of our installation process, we haul away your old tank. We leave you only with a smile on your face 🙂