Nanaimo's Heat Pump Experts.
Heating & Cooling All-in-One.
Heat & cool your home with with an energy efficient solution.
If you would like to set up a service time or to get a quote on heat pump repair or new installation, please fill in the form or give us a call directly at 250-585-0233.
Heat Pump Installation in Nanaimo
Heat pumps are a very energy efficient way to heat your home in the fall and winter months as well as cool your home in the spring and summer. Our Nanaimo heat pump experts can help you choose the correct solution for your residential home or commercial building taking into consideration application and budget. We carry and install all of the top brands in heat pumps, this allows us to choose the right solution for you unbiasedly. 
Heat Pump Repair in Nanaimo
JD Plumbing & Gas staff are trained experts in heat pump repairs. We guarantee quality and reliable service, and we ensure you are getting the best value on the market. We're ready at any time, available 7 days per week to help you with your Nanaimo heat pump repairs. When you call us, we send one of our fully trained technicians to your home or office. The heat pump technician will be fully equipped to diagnose and fix any heat pump problem.
We are prepared to service any type of heat pump – no matter the heat pump brand, make, or model. We will make sure the heat pump repairs are done correctly, and we ensure that all of our customers are 100% satisfied.
Heat Pump Service in Nanaimo
In order to ensure efficient operation we typically recommend that homeowners have their heat pumps cleaned at least once per year.
Regular heat pump cleanings increase operating efficiency and reduce the risk of a more costly heat pump service calls. Heat pump maintenance must be scheduled on a day where the outdoor temperature is at least 21 degrees, which allows our technicians to gather accurate refrigerant pressures. New Installations
Looking for a new heat pump or to replace your existing pump? We can help with that. Repair
Heat pump not working properly? Our experts can get you operating efficiently. Servicing & Maintenance
Extend the life of your heat pump with expert servicing and maintenance.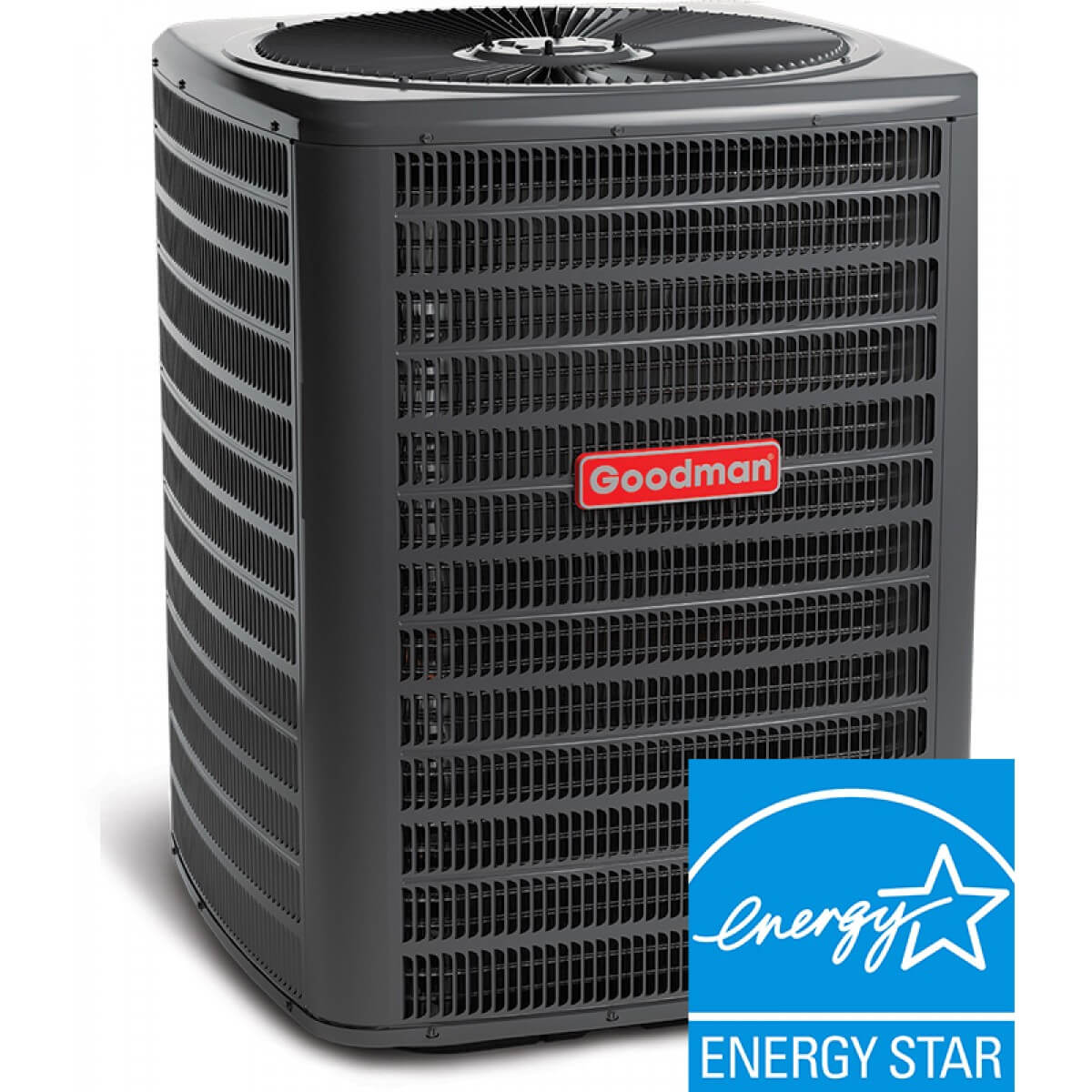 How does a heat pump work?
A heat pump transfers heat from one place to another. It sounds simple, but where is the heat coming from if fuel isn't being burned?
A system uses advanced technology and the refrigeration cycle to heat and cool your home. This allows a heat pump to provide year-round indoor comfort – no matter what the season is.
In the warmer months, the heat pump can act as an air conditioner – drawing out interior heat and humidity, and redirecting it to the outside. During colder months, heat from the outdoor air is extracted and transferred to the interior of your home. Believe it or not, even a 32°F day produces enough heat to warm your home. Science is amazing!
For example, when there is a temperature difference such as your 98.6°F body and 32°F air, heat is transferred from the warmer object to the cooler air. This is why you start to feel cold! So when you're trying to pull heat from 32°F air, you have to put it in contact with something even colder. That's the job of the refrigerant in a heat pump.
Colder months: Heat pumps pulls heat from the outside air and transfer the heat to your home.
Warmer months: Heat pumps pulls warm air and humidity from inside your home and transfer it outside, leaving cooler air indoors.
Brands We Carry
We carry a wide selection of only the top brands in heat pumps. This allows us to unbiasedly recommend the perfect solution for your home's specific heating and cooling needs, ensuring quality and affordability.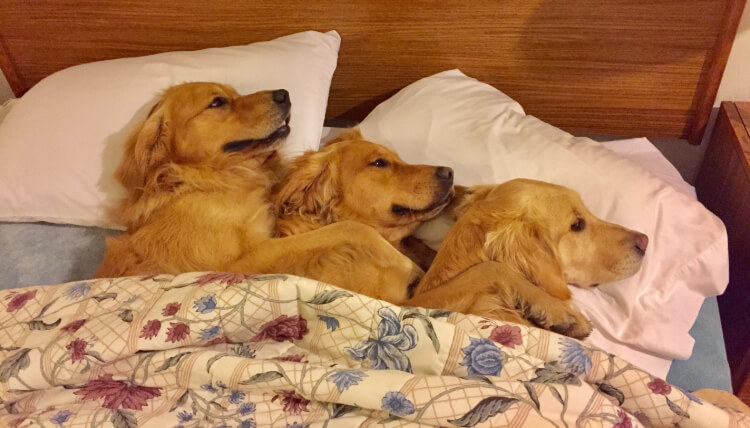 You can rest easy when you hire JD Plumbing & Gas to repair or install your heat pump in Nanaimo.
We offer a complete 100% satisfaction guarantee and our heat pumps come with industry leading warranties. Trusting us with your heat pump ensures the job is done to the highest standard, up to code and all safety precautions taken into consideration. This level of care and service is why we are one of the highest-rated plumbers in Nanaimo.
Benefits of Heat Pumps
Low operating costs
A safer way to heat/cool your house
Provide cooling as well as heat
Long lifespan
Financing available
Parts & worksmanship guaranteed
F.A.Q.
Conventional Heat Pumps and Ductless Heat Pumps are the most efficient ways to heat & cool your home available today. If you have any questions about heat pumps, feel free to reach out to our friendly plumbing & heating experts.
What is a ductless heat pump system?
A ductless heat pump is a type of heat pump that does not require the use of air ducts.
Ductless heat pump systems consist of an outdoor unit and one or more indoor air blower units, often called "heads".
Indoor heads are typically mounted high on a wall or in a recessed ceiling fixture. Each indoor head is added to a heating in your home or building and cooling zone that can be controlled independently.
Do I still need my old baseboard heaters or furnace?
With a conventional heat pump system, you can keep your wood stove or gas or oil furnace as a backup if it's a newer system, or we sometimes recommend replacing it with a modern electric-powered air handler (or furnace).
With a ductless heat pump system, we encourage you to keep your existing electric baseboard heaters as a backup source of heat on days when the temperature gets below zero or in rooms where the heads can't reach.
We can explain the advantages and disadvantages of various backup heat systems for your specific home or building needs.
How long will a heat pump last?
When cared for properly, heat pumps will last 15 to 20 years.
We often see many of the systems installed during the 1980's still functioning well today.
What incentives are available for heat pumps?
Once in a while, some heat pump manufacturers will offer discounts or rebates, depending on what kind of system you buy.
BC Hydro and Fortis BC frequently offer incentives as well.
We encourage you to contact us to find out what heat pump incentives exist for you today.