JD Plumbing & Gas is pleased to announce a partnership with Financeit.
We strive to keep all of our services as affordable as possible for our clients, but sometimes unexpected plumbing or heating issues can be a burden on finances. For those situations, we've partnered with Financeit to offer you an affordable monthly payment option for your plumbing or heating purchase. The application process only takes a few minutes and you'll find out if you're approved in seconds. Financeit uses bank-level encryption to protect your personal information and provides a transparent experience, with no prepayment penalties or hidden fees.
We offer fast and affordable financing through Financeit that can help you make sure the right long-term decision when it comes to improving, renovating and upgrading plumbing or heating in your home.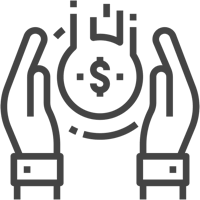 Flexibility
You can choose the amortization period that works with your cash flow and budget.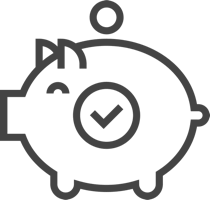 Savings
You get a competitive interest rate and there are no administration fees. You can also choose repayment options that help you reduce the overall cost of borrowing.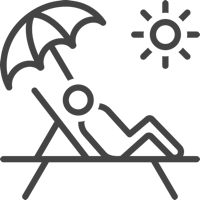 Convenience
Your payments will be automatically withdrawn from your bank account.
Apply for financing and find out if you're approved in seconds!
There is no obligation or commitment of any kind.