Nanaimo Born & Raised.
We're a Locally Owned & Operated Plumbing & Gas Company.
About JD Plumbing & Gas
JD Plumbing & Gas was started in 2017 by Jason Docherty, in his hometown of Nanaimo. Since then, Jason and his team have become a household name by providing exceptional customer service and great workmanship, at an affordable price.
We pride ourselves on being reliable, knowledgeable, and time-efficient. We go above and beyond at every step of the way to provide the best plumbing services in Nanaimo. By teaming up with other local contractors, we are able to provide a variety of services from plumbing to electrical to help both our residential and commercial plumbing and heating clientele with all of their needs in Nanaimo and the surrounding areas.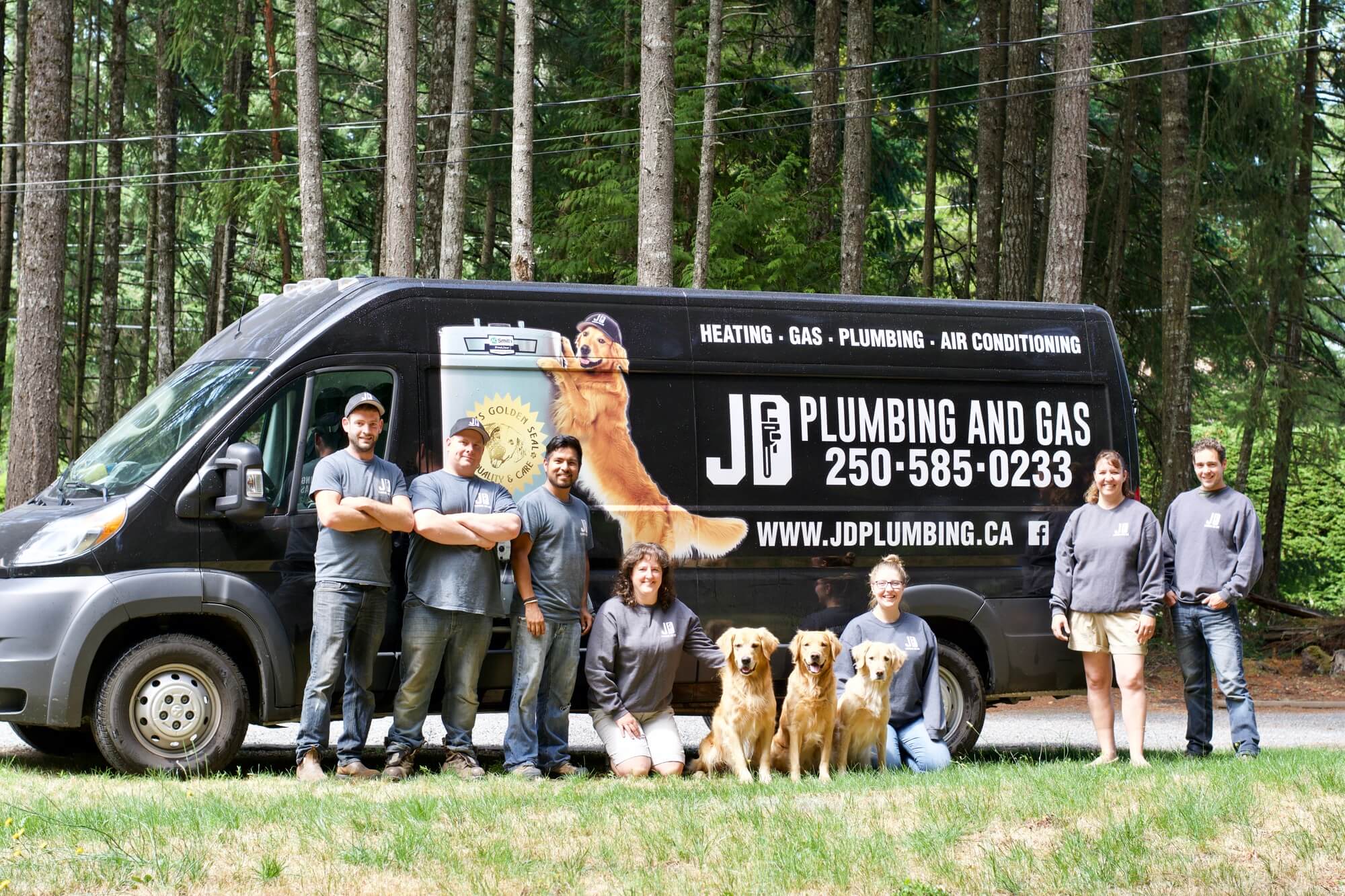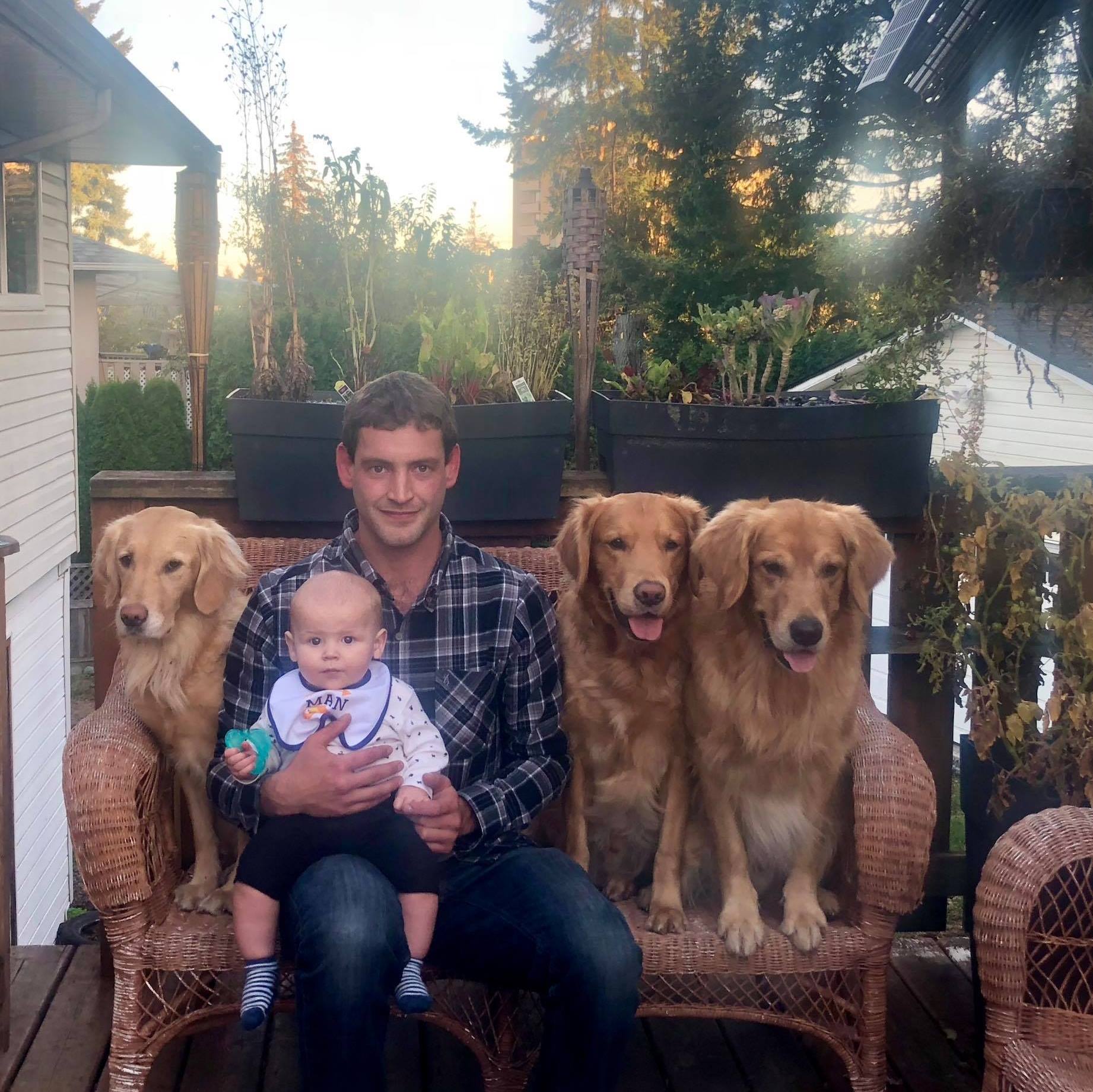 About Jason
Jason is the founder of JD Plumbing & Gas and a company partner with his brother, Alex. Born and raised in Nanaimo, Jason obtained his Red Seal Journeyman plumbing ticket by the age of twenty-one. His ticket has taken him to work in Northern Alberta and the Northwest Territories but he always came back to Nanaimo.
Before starting his company in 2016, Jason spent time in Ohio and South Carolina completing a dog training apprenticeship. In his free time, Jason trains his dogs as a hobby.
No challenge is too big for Jason to take on. While Jason is well versed in all plumbing and heating practices, he specializes in diagnostics.
Some of The JD Team
These are some of the people that make JD Plumbing & Gas what it is today. We are experts at our craft and we love serving our Nanaimo area customers.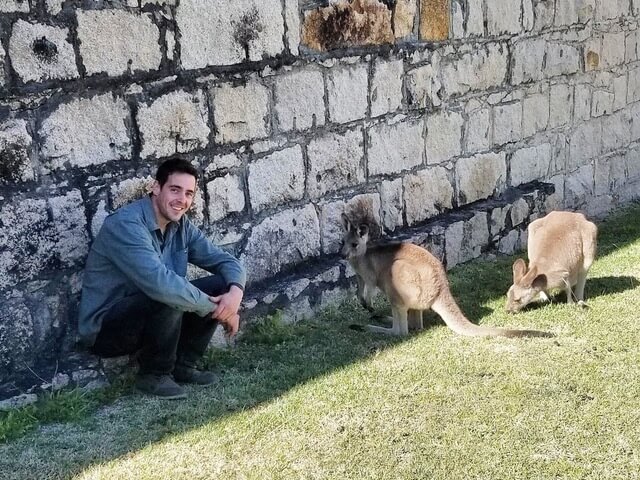 Alex
Partner/Carpenter
Alex is the co-partner of JD Plumbing & Gas. Alex is a ticketed carpenter with over twelve years experience. He has done everything from framing and crown molding details to building sets and props in the movie industry. Alex also runs a successful local company, Smileys Carpentry and Painting, with his partner. Alex has an amazing eye for detail and often does consulting work for larger renovations with the JD team.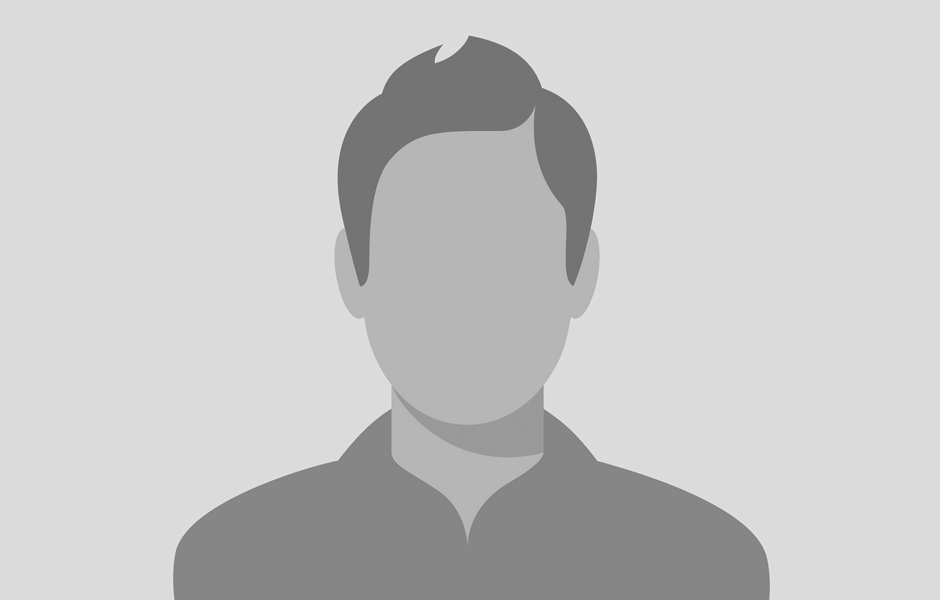 Mike Friesen
Journeyman
Originally from White Rock, Mike moved to Vancouver Island three years ago. With over twelve years experience, he brings a wealth of knowledge to the JD Team. With a Journeyman Plumbing / Gas Fitting ticket under his belt, he is currently working towards getting his Refrigeration ticket. Mike's experience encompasses everything from commercial and residential service to maintenance supervision. Though his experience is vast, gas fitting is his speciality. He is meticulous in his work and takes a client based approach to ensure that jobs are completed in the most cost effective way.
In his free time, he likes to spend time outdoors exploring the island and going to the gym.
Tanja
Office Admin
Tanja is the first contact you will have when you call the JD Plumbing office as she completes the team's scheduling and administration. She has been working in the administration field for many years, including running a one-teller bank agency in a small town in the Yukon. She is an excellent problem solver and believes that, with a little bit of work, there is a solution to every problem. Tanja has a sunny disposition and always maintains her optimism regardless of the situation. When she is not in the office, you can find Tanja tending to her cats, chickens and birds, or using her creativity to redesign or renovate within her home.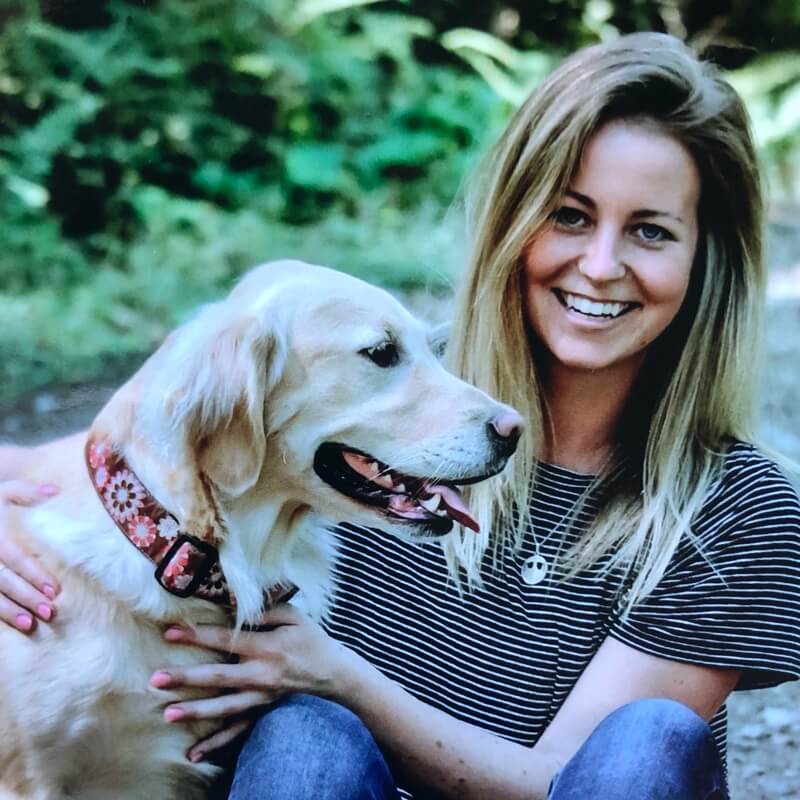 Holly Arbuthnot
HR Manager
Born and raised in Nova Scotia, Holly moved to Vancouver Island ten years ago to pursue a degree in Social Work at the University of Victoria. On the side, Holly acts as Human Resource Manager for the JD Team. She assists in employee recruitment, training and policy development, as well as marketing – but the dogs are really head of that department. She prides herself in her problem solving abilities and if she doesn't have the answer to your question, she will always find it.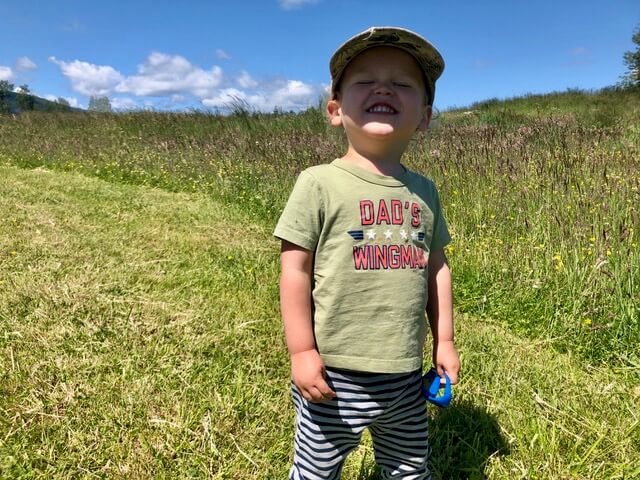 Liam
Apprentice in Training
JD Plumbing's newest apprentice, specializing in all types of gas. He has a small stature making him quick and nimble, and able to access small spaces with ease. He is quick on his feet and likes to keep busy throughout the day. With a little encouragement, Liam is a fantastic help cleaning up after jobs. He has been found sleeping on the job recently, but we have been assured that he will grow out of it. Liam is the glue that holds us together so we let him get away with it.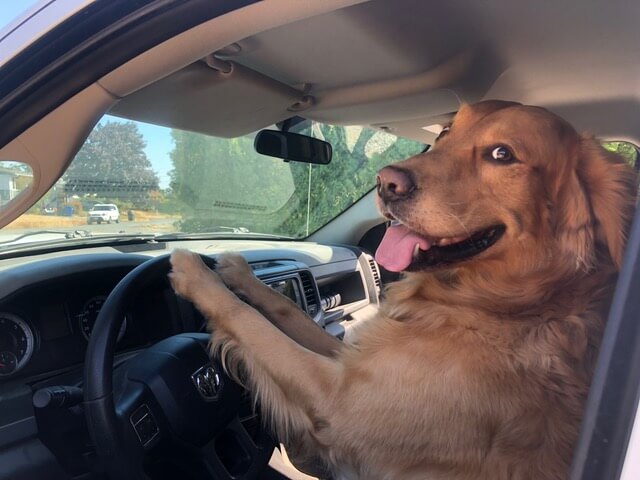 Jazz
Heat Specialist
Hailing from warm and sunny Texas, Jazz is our company heating specialist. Since his move to Vancouver Island, he has warmed up to the idea of working with a multitude of heating systems. Whether you have gas, oil or electric heat, Jazz is thrilled to lend a paw, ensuring everything is up to snuff as seasons change. His love for the heat, and his overwhelming fondness for people, will leave you smiling – just like Jazz.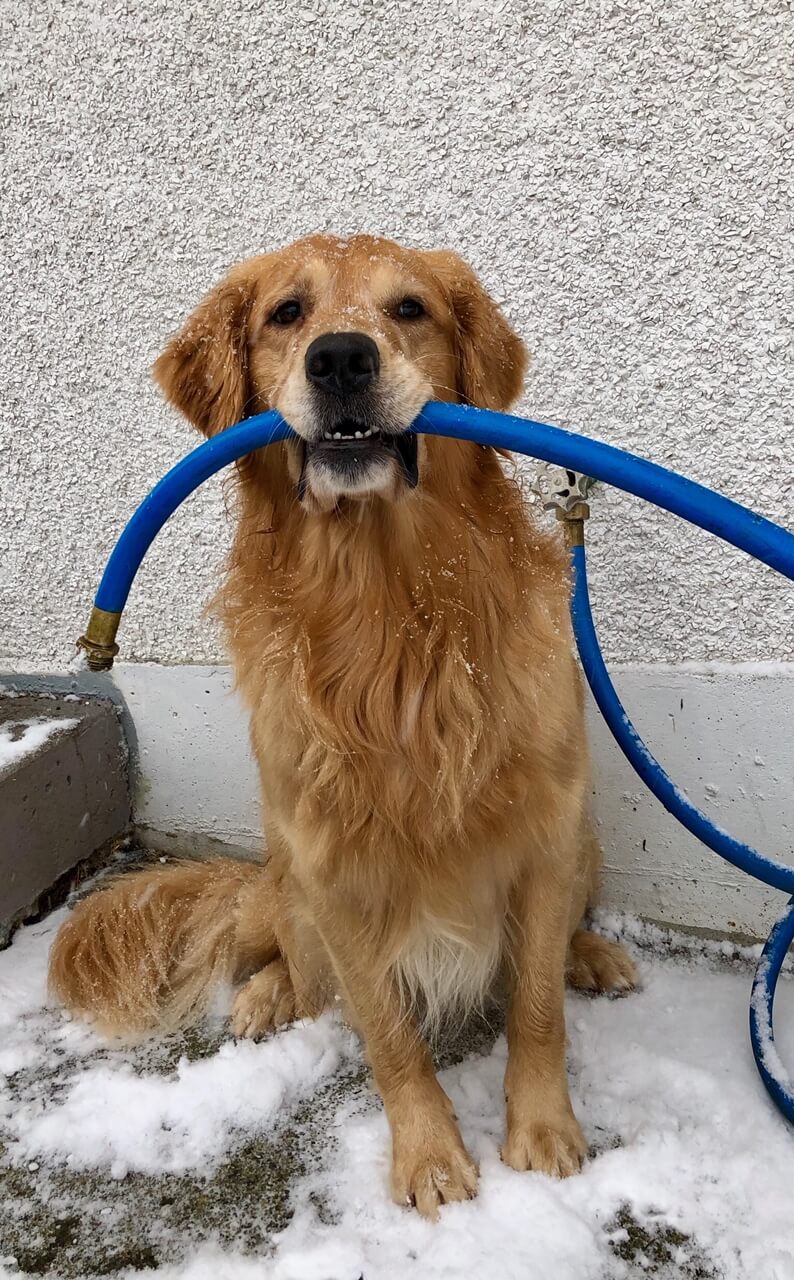 Fig
Water Specialist
Fig specializes in all things water – a true water dog. Problems with your water system? Fig will gladly dive in to investigate. He will embark on any job, big or small, with a goal to appease. He is an attentive listener and truly lives to please, two details that the JD team take very seriously. Fig will wiggle his way into your home but leave a lasting mark on your heart.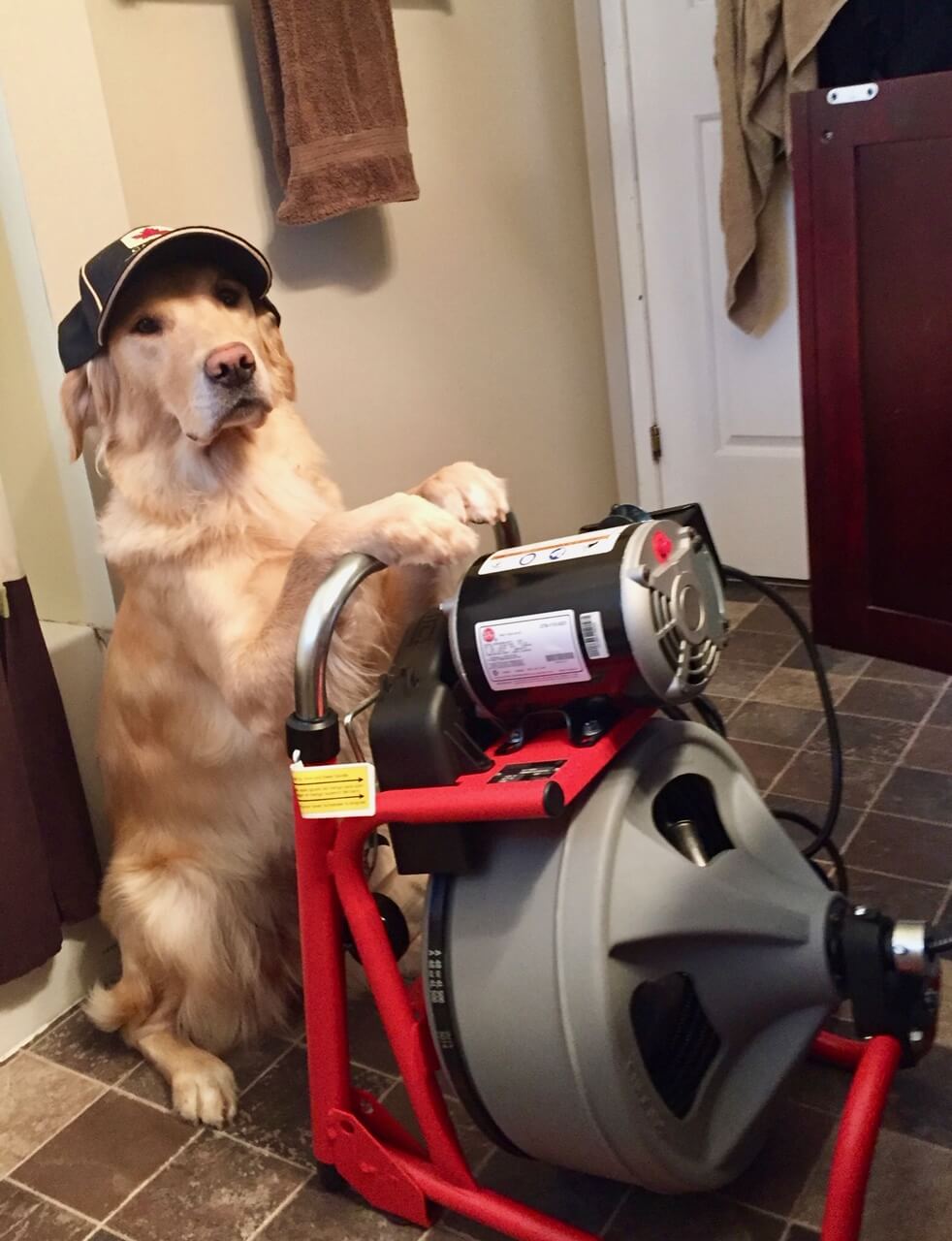 Rosie
Chief Bark Officer
Rosie's "pipe dream" came true when she became JD Plumbing's mascot in 2016. Don't let her soft disposition fool you, she takes her job very seriously. You will often find Rosie riding shot gun with Jason, ready to sign off with her Golden Seal of Approval.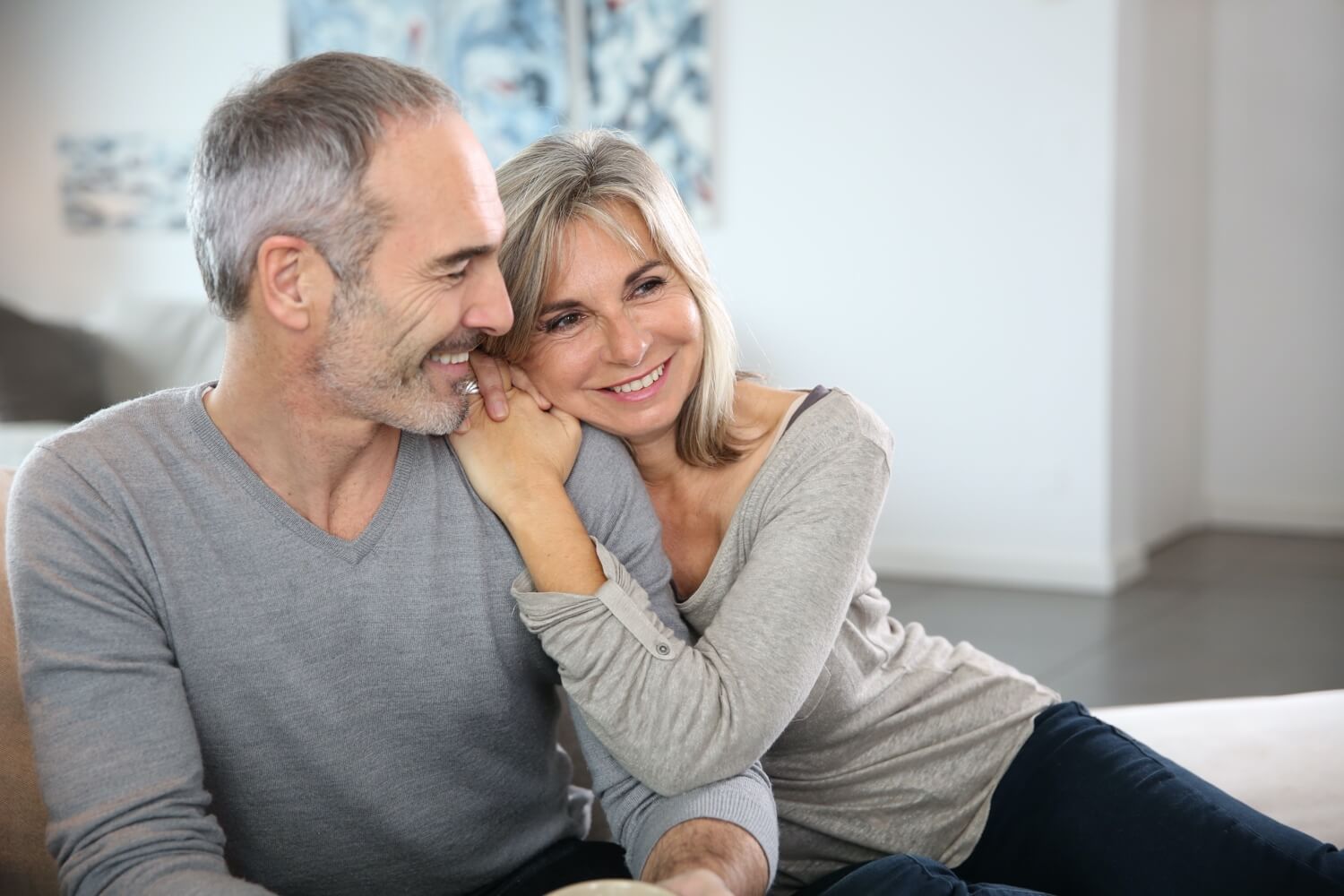 Why Choose JD Plumbing & Gas?
Upfront, Affordable, Honest Pricing. No surprises.

Unparalleled Customer Service

Parts & Workmanship Guaranteed

Uniformed Professionals

Locally Owned & Operated

Fully Certified & Insured