Gas Fitting Experts in Nanaimo
Available 24/7 for all of your plumbing & gas needs.
We're certified journeymen that can help you with any gas fitting need you may have.
If you would like to set up a service time or to get a quote on service, please fill in the form or give us a call directly at 250-585-0233.
If It Runs On Gas, Call JD.
JD Plumbing & Gas offers extensive certified, licensed and insured gas fitting services to our clients within the Nanaimo regional district.
Natural gas and propane technologies have improved tremendously over the last decade. Today, these gas products are extremely efficient and high quality that JD Plumbing & Gas are experts in installing, repairing and servicing.
We sell, install, service and repair everything from furnaces to water heaters, tankless water heaters, fireplaces, to boilers. Let us help you navigate and enjoy the comfort and efficiency of today's natural gas and propane appliances. Our Red Seal journeyman gas fitters are highly-trained experts and are up to speed on all the latest technologies, giving you peace of mind and confidence that your safety, comfort and satisfaction are our top priorities.
Some of JD's plumbing & gas fitting services include:
Hot water heaters
Stoves, cooktops and ranges
Fireplaces
Boilers
Barbecues
Furnaces
And more…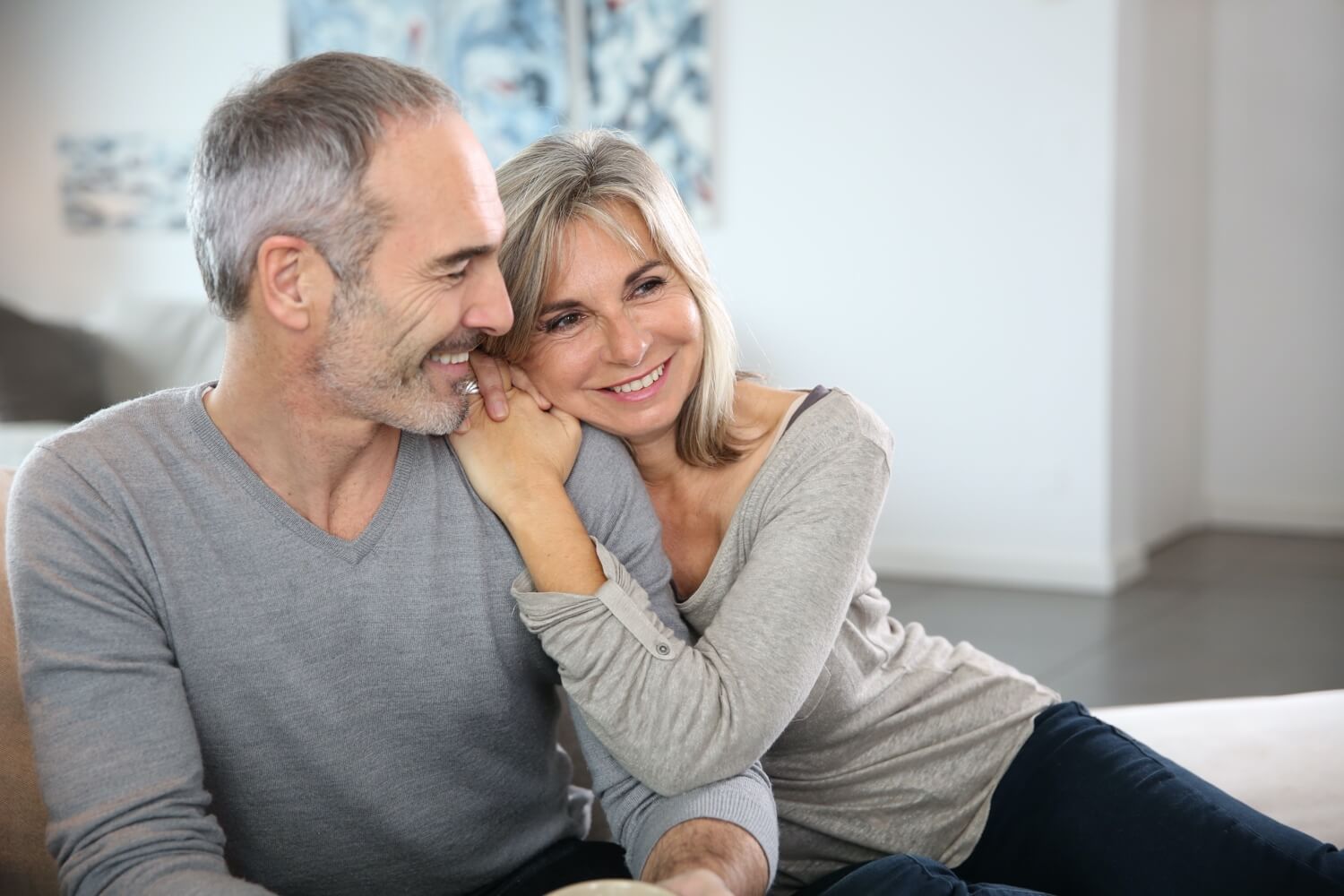 Why Choose JD Plumbing & Gas?
Upfront, Affordable, Honest Pricing. No surprises.

Unparalleled Customer Service

Parts & Workmanship Guaranteed

Uniformed Professionals

Locally Owned & Operated

Fully Certified & Insured