Community Involvement
We are island born and raised and we strive to give back to our community however we can.
At JD Plumbing & Gas, it's important to us to make a positive impact in our community. We are proud to offer our customers a chance to win the quarterly JD Draw – where a person in our community can get up to $500 off their plumbing needs. We also are proud to donate a portion of our profits to charities that help animals in need.
The JD Draw
Every quarter, we draw a customer in need to help them with that nagging plumbing and/or heating issue. We recognize that life can sometimes get overwhelming and our goal is to be there to help when you need it most. Winners of the JD Draw can get up to $500 towards a plumbing or heating issue they are having.
To enter yourself or to enter someone else who you think can benefit, please submit the form below. The winner will be notified via phone and/or email.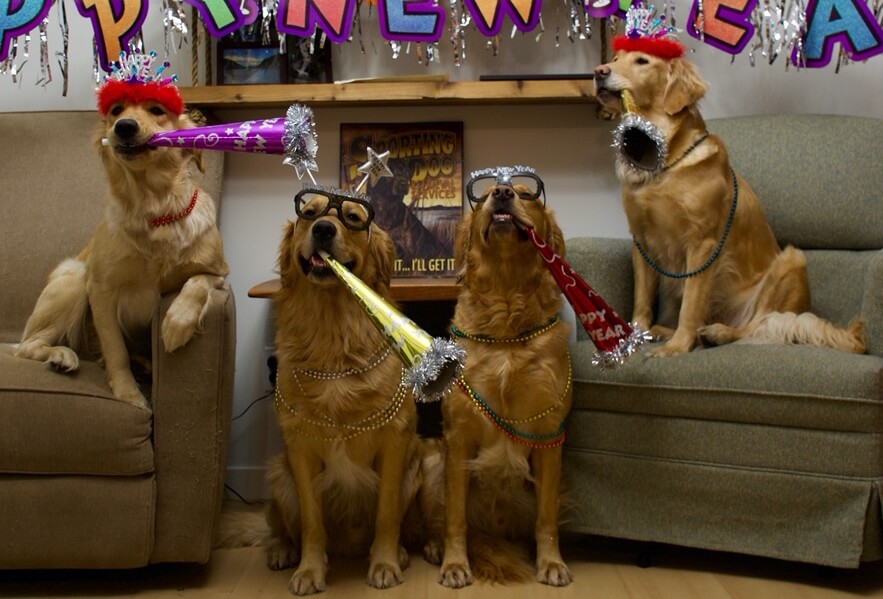 SPCA Charity Donation
It may be obvious by now that our dogs play a huge role in our lives and in our business. To honor our four-legged friends and to give back to a community organization that works tirelessly to give these animals a second chance, we will be making an annual donation to the Nanaimo SPCA. With any invoice over $500 we will be allocating $50 towards a JD charity fund and donating the proceeds at the end of the year.