Your Nanaimo Plumbing & Heating Professionals.
Experience the JD Difference.
✓ Affordable Services
✓ 100% Satisfaction Guarantee
✓ Courteous, Uniformed Professionals
✓ One of Nanaimo's Highest-Rated Plumbers
Hot Water Heaters
We can solve any hot water tank problems you may have. From new installs to repairs.
Learn More
Plumbing Services
Everything from emergency leaky pipes to new installations, we've got you covered.
Learn More
Heating Services
We're certified gas fitters that can help with furnace, fireplaces & everything in between.
Learn More
Smart Home
Our suite of smart home controls can have add convenience while saving you money.
Learn More
Nanaimo's Trusted Plumbing & Gas Professionals.
The Expertise You Need, The Service You Expect.
When you hire JD Plumbing & Gas, you're hiring certified professionals that perform our plumbing and gas work to the highest standard and level of professionalism. You can be assured you are receiving the highest quality of work at a very reasonable price.
We're not just Red Seal Journeymen and Certified Gas-fitters, we are home owners just like you. We understand the stress a plumbing or heating problem can cause, so we do everything we can to make your plumbing and gas experience as care-free as possible. Our goal is to leave your home running efficiently and safely, and leave you with a smile on your face.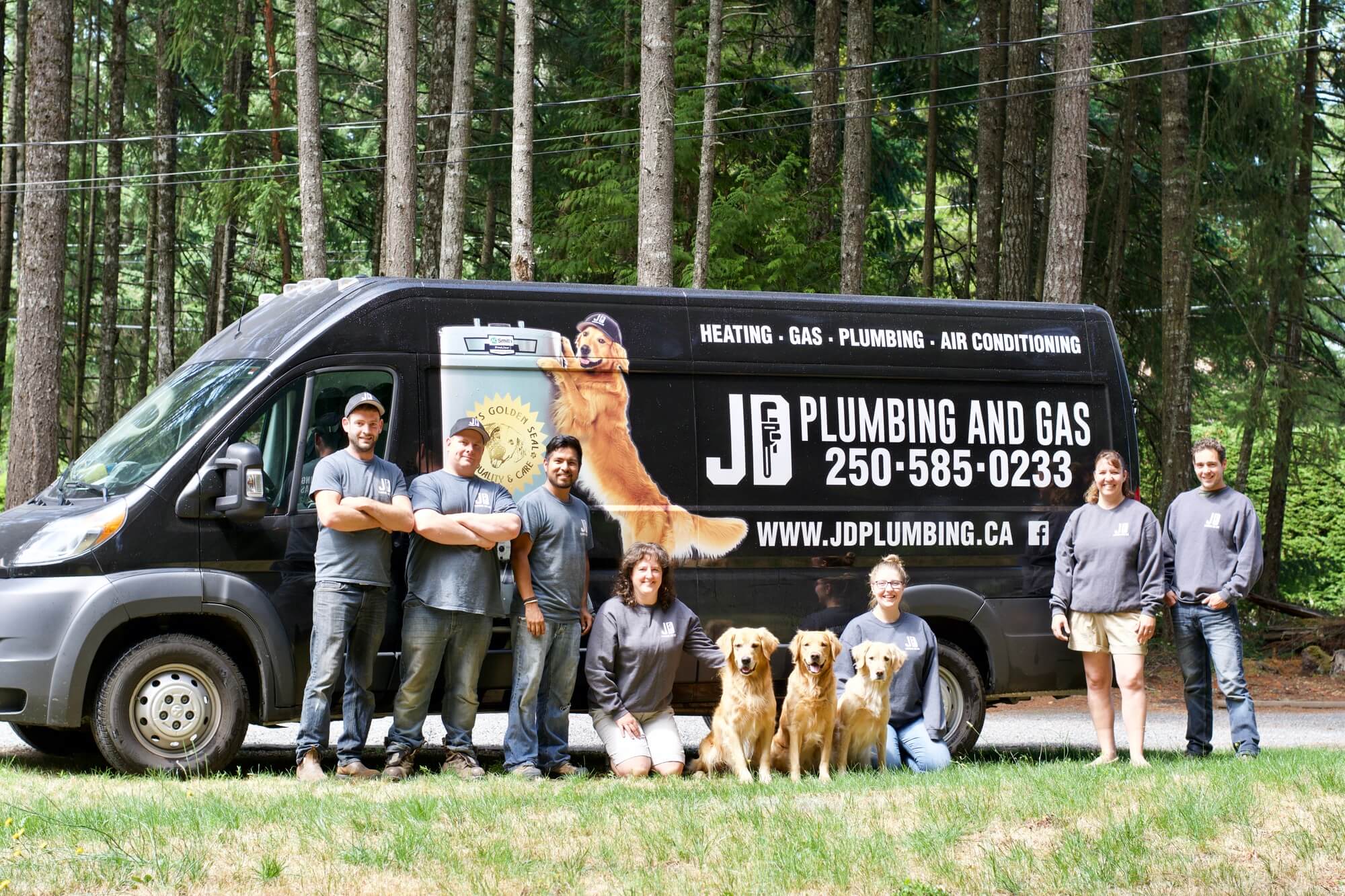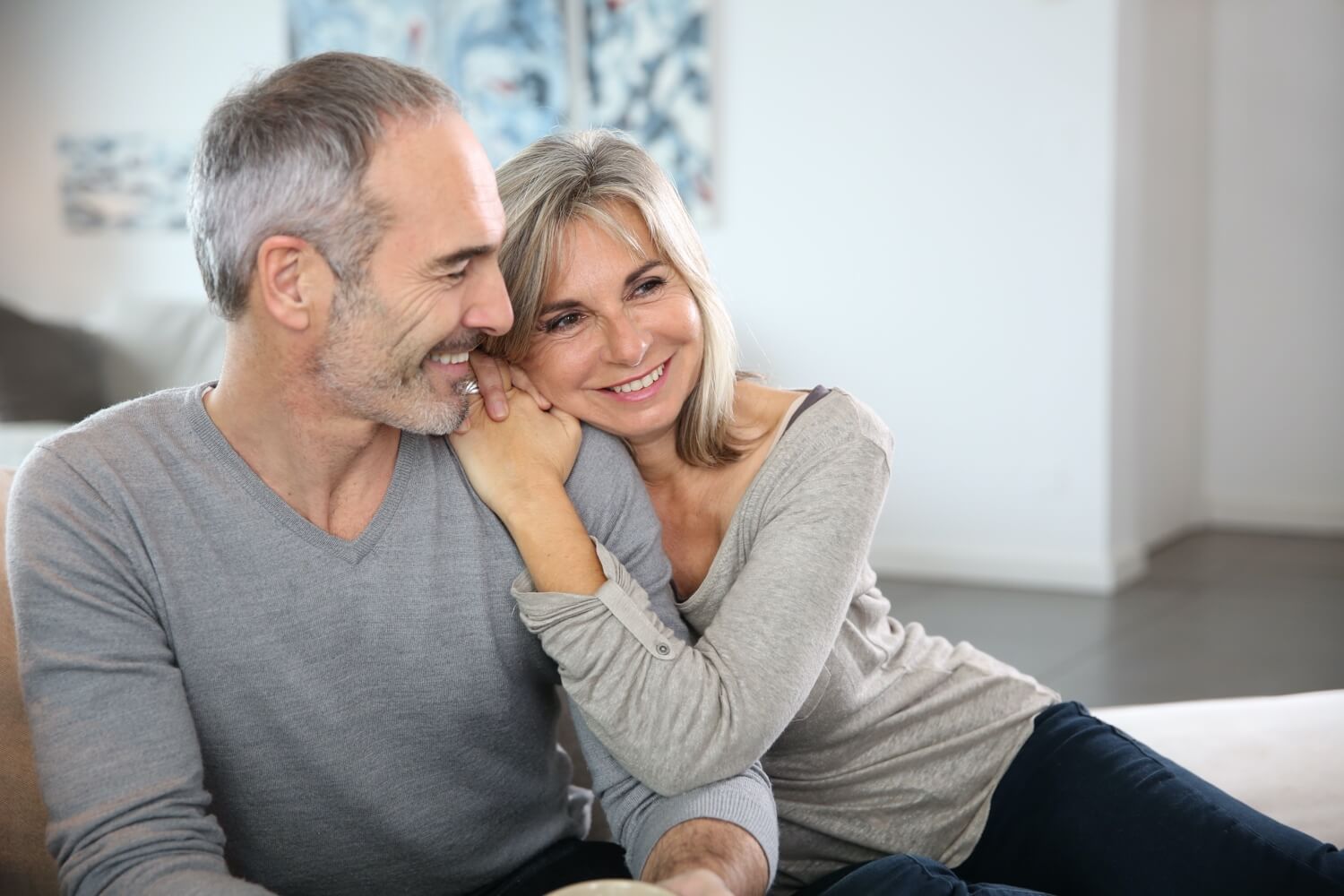 Why Choose JD Plumbing & Gas?
Upfront, Affordable, Honest Pricing. No surprises.
Unparalleled Customer Service
Parts & Workmanship Guaranteed
Uniformed Professionals
Locally Owned & Operated
Fully Certified & Insured
What Our Customers are Saying
Our dedication to quality work and exceptional customer service is why we are one of the highest-rated and most trusted plumbers in Nanaimo.
"Jason installed my new hot water tank in a very efficient and timely fashion. He was also very knowledgeable and polite as he explained the intricacies of the hot water and plumbing systems to me. I was overall very pleased with his service and attitude and I would absolutely recommend his services to anyone. Thanks Jason."
"What can I say, a unique situation on Gabriola Island where I was in desperate need of a monometer to read my propane input to my furnace. Jason came through and made this happen for me. Jason was one of the most generous and trustworthy persons I have had the pleasure of speaking with. If it was not for his help I would have been screwed. Keep up the good work!"
"I would 110% recommend and will be using them again in the future. Response was prompt, affordable and Jason was super friendly. They were a big help when our toilet stopped working out of the blue and got us in as quickly as possible. Left the place clean and tidy after the work. Very happy with JD plumbing's service!"
"I cannot recommend JD Plumbing highly enough. I had been shamelessly scammed by a previous outfit so I was very nervous...but Jason responded quickly and sent over Jeff & Jamie. They were fast, efficient and affordable. They did not try to up-sell me or deceive me as SP had done. I will use JD Plumbing for all of my future plumbing needs. Thanks guys..Well done!"
"Very professional workmanship. Good value. Job was done quick. Hooked up propane tank to my built in generator. I will be recommending JD plumbing and gas to anyone in need of this type of service. Love the pic of goldens sitting by generator, that's my job!! Great job Jason!"
"I needed to get a very old hot water tank replaced and for someone to check over the boiler and make sure it was working well. Jason contacted me right away and that very day sent Jeff and James over to give me an estimate. They had the work completed in a short time. They were respectful, friendly and professional! Great service done by a team of guys who know what they're doing and do it quickly, efficiently, paying attention to cost and with a smile. Thank you JD!"